WEST-FLANDERS
Marie Dewulf - Lisa Fraeye - Elien Rogge - Maaike Ryckaert
---
WEST-FLANDERS

West Flanders is the only province with access to the sea and the 'polder' area. It has a limited but unique diversity of raw materials: clay, gravel, and sand.
Maldegem & Ieper's clay can be found at the sites in Snaaskerke, Kortemark, and Egem. This raw material is mainly used for the production of bricks. Two leading producers are Dumoulin in Roeselare and Wienerberger in Kortemark.
Polder clay is unique to this province and is located in the polder area along the coast. We visited the abandoned brickworks of Hoeke where some large clay pits, taken over by nature, remain. Sea sand and sea gravel are characterized by their round shape. Sea sand is mined by the company Sagrex. This material is mainly used for concrete. Mineral sand can be found in the rivers. An example of this is Spijkerzand which we found in Harelbeke.
QUARRIES
---
51°00'47''N, 3°22'92"E
EGEM
Wienerberger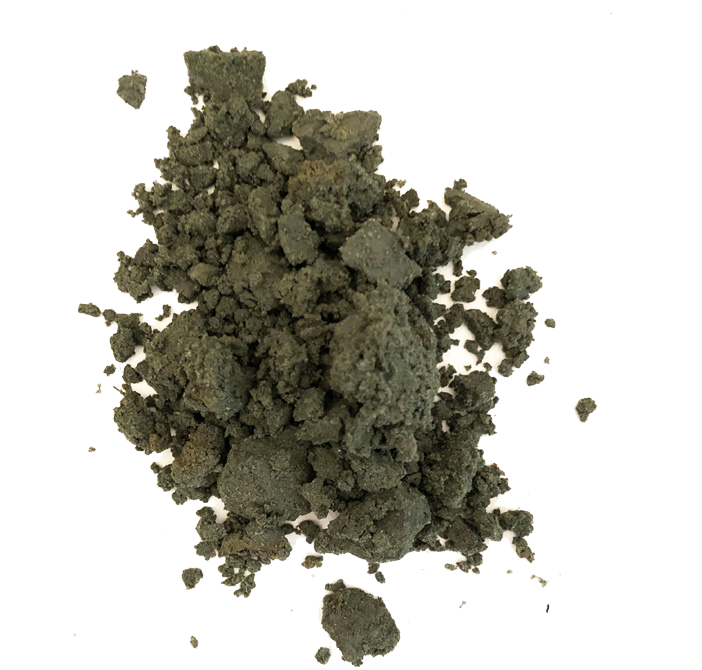 50°51'24,8"N, 3°20'14,2"E
HARELBEKE
PROTOTYPES
---